Class starts at 9am and ends around 5pm.
This class will start in the classroom with students trimming a cadaver hoof, using what they have learned in previous classes and the field.
After trimming we will discuss radio-graphs and pathology. Students will be given a handout with anatomy terms as well as lay terms to describe various conditions.
After lunch we will work on live horses. Students should be familiar with trimming and proper tool handling at this point.
This class differs from the intermediate in that the students are responsible for proceeding with the trim without instruction. During the trim all students will be supervised for safety of the horse and human. After the trim is completed the instructor will check each hoof for correctness.
Cost for this class is:
250.00 full participant
125.00 to audit
Classes are kept small so a 50.00 deposit is required to hold your spot.

Prerequisites are beginning and Intermediate classes with a minimum of 25 trims logged .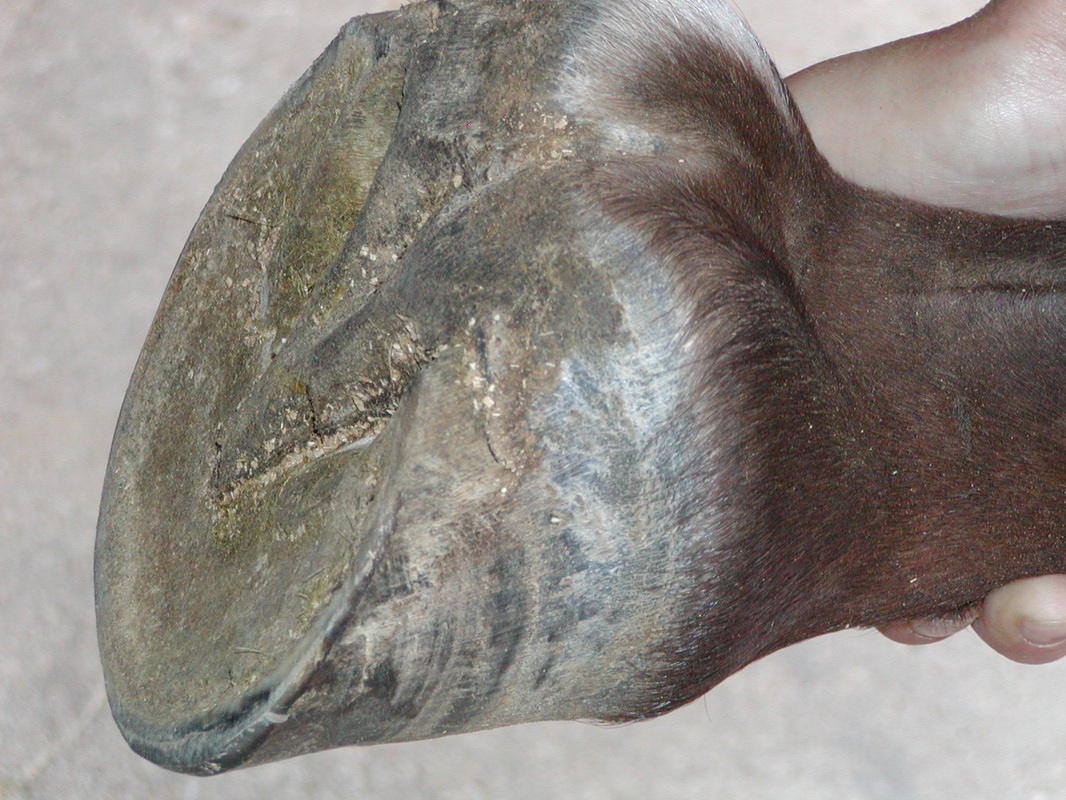 *This class is required for certification